Personally, I think unicorns are sweet and magical, and just right for five-year-old birthday girls to love. And if paired them with rainbows, well... the girl is in heaven! My sweet little Avie turned five last month, and we sent (well, Amazon did anyway) her all things unicorns and rainbows. First she unwrapped her blue hoodie, in a cute rainbow-unicorn print. She did what most kids do when they get clothes as gifts...she tossed it over her shoulder and moved along to the fun stuff, lol!
Yep, that's it right there on the floor. She liked her headband much better!
The card you're about to see isn't the one we sent for her birthday, but unicorns will always remind me of Avery, so I had to tell you this little story. Plus, a fun photo of this granddaughter will make you smile, I'll bet!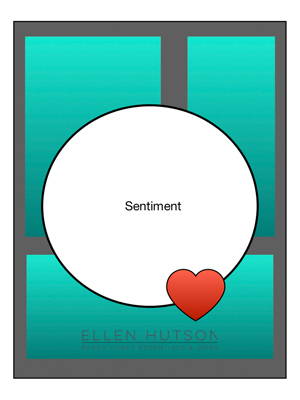 Here's my unicorn card:
All in pastels. The sentiment and unicorn are EH stamps, and the scalloped circle die is from MFT. All the panels are from my scrap drawer, and the sequins were a gift from Ardyth (thanks!). I colored the unicorn with Copics, and the horn was done with an ancient gold pen. The panels are popped up with fun foam. Pretty sure this is going to little Kaylin for her December birthday. And I'm pretty sure she'll love it! So there you have it, and I need to get on to doing bills (yuk). Or....maybe I'll do a little commenting! Yeah! That's the ticket! As always...